At Sapphire Living, we provide a large variety of high-quality care and services to keep you living safely and happily at home. 
What Services Can I Receive?
We provide a broad range of services to suit your individual situation. Whether you have a Home Care Package, are on the Commonwealth Home Support Programme, Department of Veteran Affairs, Transition Care Programme or you're choosing to privately fund your care, we cater our support to every situation. 
We are committed to helping older Australians live at home happily and safely, and here are the services we provide to help achieve that mission: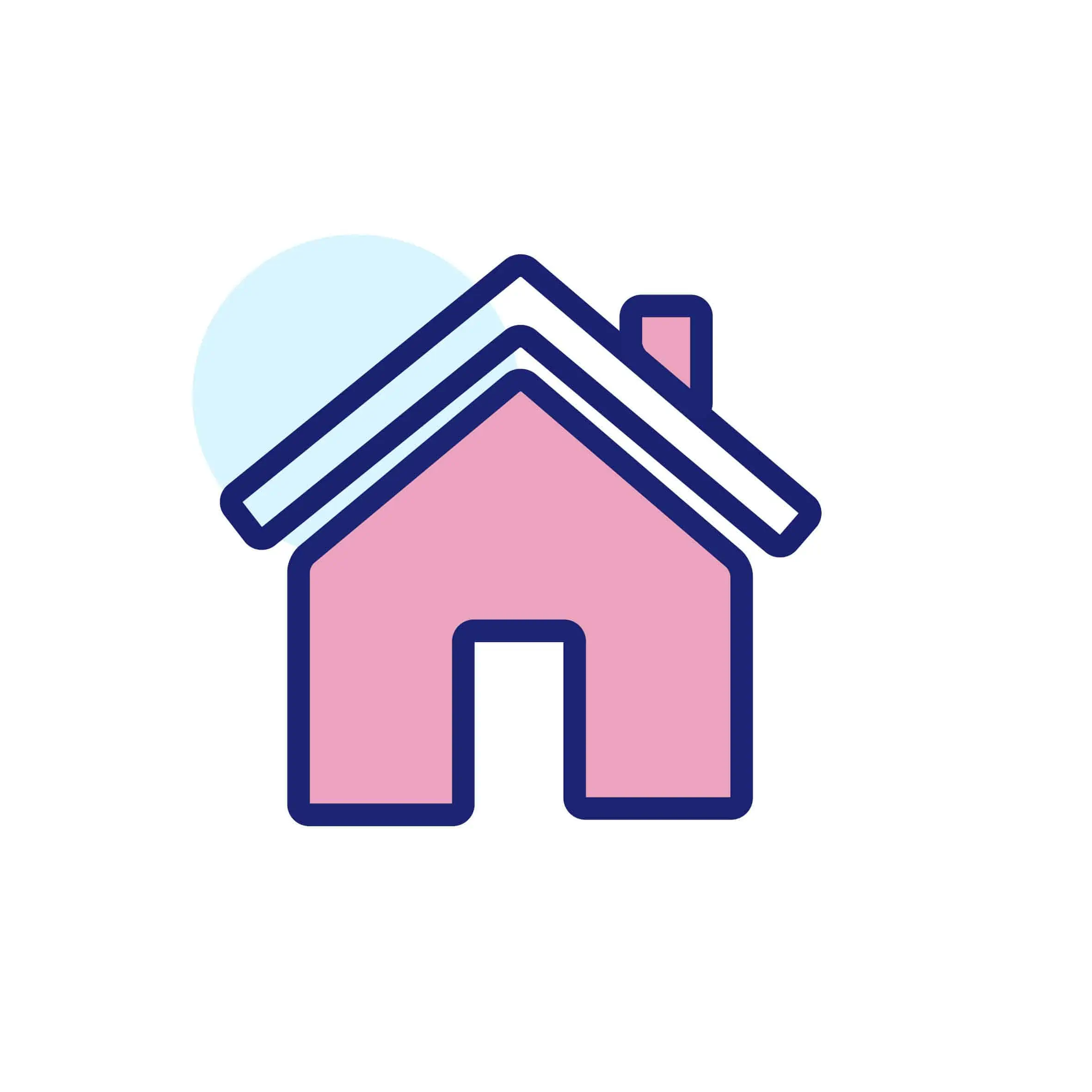 Choose service combinations to suit your needs:
Meal preparation
Laundry
Changing bed linen
Cleaning & vacuuming
Washing dishes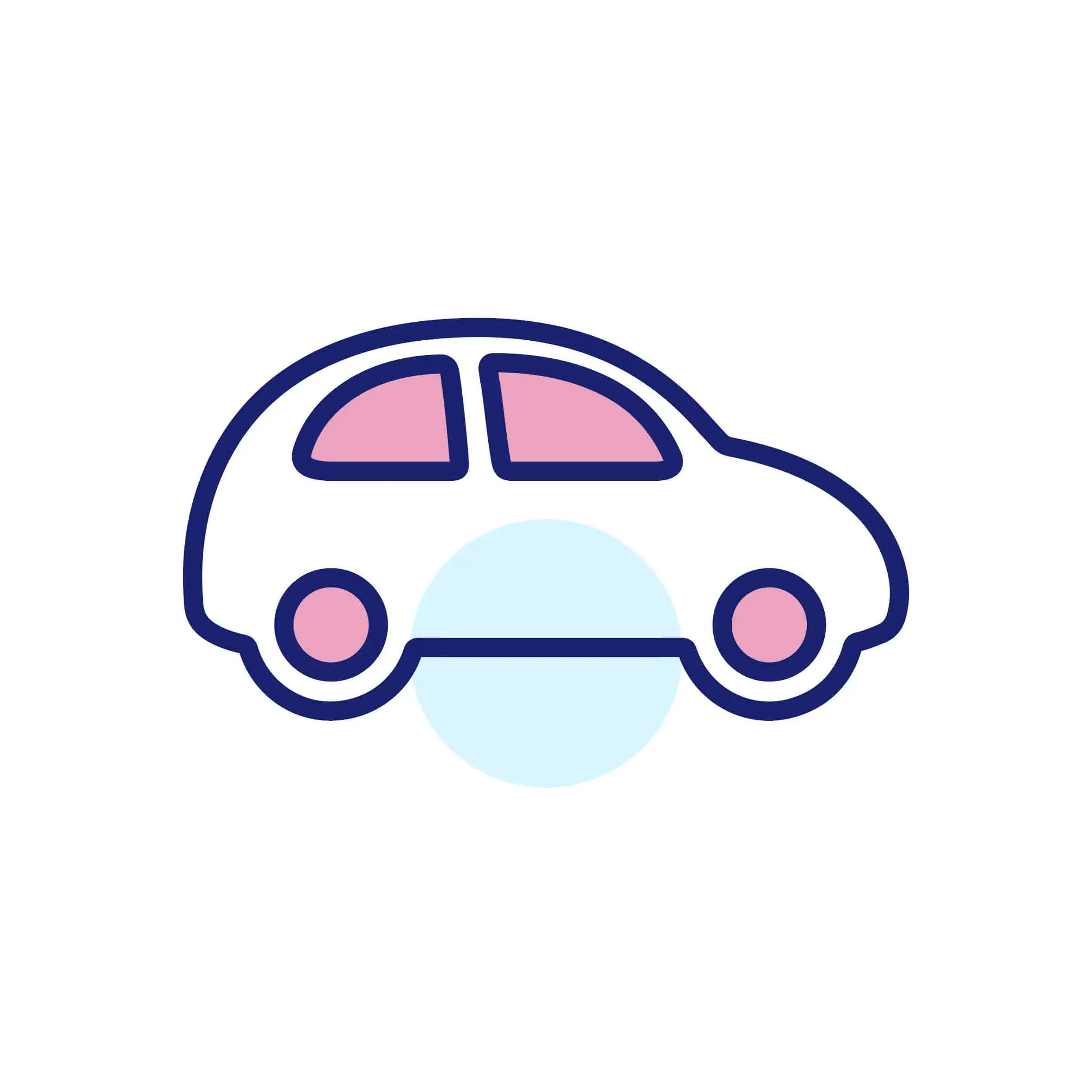 Independence to get to place and lead your life your way:
Medical appointments
Shopping
Social activities
Entertainment activities
Out of home services
We help you keep your home and garden looking their best:
Changing washers and light bulbs
Gutter cleaning
General gardening & maintenance
Lawn mowing and pruning
Sweeping and clearing leaves
Supporting your family member or usual carer to have a well-deserved break with:
Social outings
Shopping assistance
Cup of tea/coffee with our team
Medical appointments
Attending functions
Supporting your family member or usual carer to have a well-deserved break with:
Overnight stay
Day stay
Short stay recovery
Regular weekly support
Extra help and support
We help you keep moving to build strength and stability:
Physiotherapy
Occupational therapy
Podiatry
Speech therapy
Dietetics
Our caring staff respect your independence and dignity:
Showering & hair washing
Personal grooming
Toileting & continence aids
Oral hygiene
Dressing and undressing
Specialists nursing care from someone you can trust, in your own home:
Clinical & medical services
Medication management
Wound care
Continence & catheter support
Dementia care
Keeping you active and connected in the community:
Social activities
Physical activities
Assistive technology
Devices and Aids
Wellness solutions
How do I access these services?
Our friendly and knowledgeable team can assist you with this. We speak to Queenslanders everyday about how to get the best care and services for their individual needs. 
Sound like the Team for you?
Get your FREE Home Care Guide
If you're still researching different Providers and trying to find the best services for your unique needs, this free guide will be helpful. It gives you valuable information including:
How to navigate My Aged Care
How to find the best services for you
The key to maximising your Home Care Package funding
+ the My Aged Care Checklist